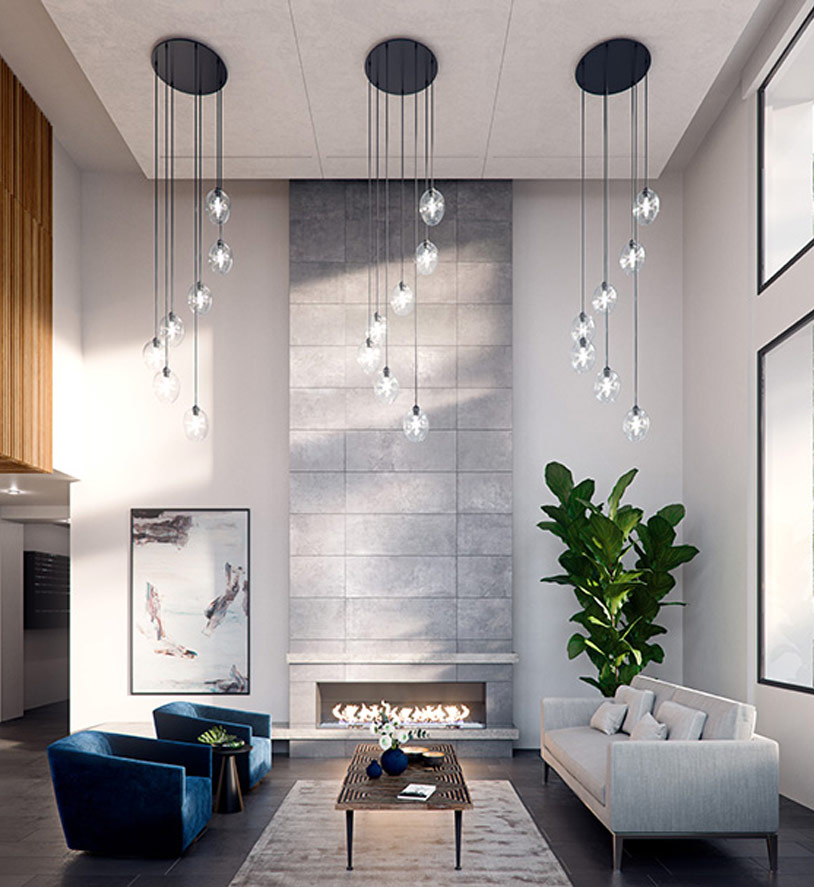 Rising in the heart of Los Altos, The Altan is a rare collection of 21 condominiums attuned to modern luxury living.
A five-story icon of clean lines, warm woods and translucent glass, The Altan is modern yet crafted, chic yet unpretentious—a bespoke enclave of refined sophistication in one of Silicon Valley's most famous cities. Move in today and see for yourself.
Residences
Now Selling
Contemporary interiors are spacious and artfully composed, with high-end designer finishes, 10-foot-high ceilings and sleek kitchens ideal for entertaining or family living. Each residence's private balcony or patio extends the living space—and blurs the line of indoors and out in dramatic fashion.
Single-Story Condominiums
Up to 3 Bedrooms, 3 Bathrooms
Two Dedicated Parking Spaces per Unit
Private Storage Space and Bicycle Room
Club Room
Shared Rooftop Deck with Kitchen, BBQ and Fire Pit





The Altan is in the heart of the action and on the edge of what's next. Minutes away, downtown Los Altos brings small-town charm to the vibrant village of boutiques and popular eateries featuring a variety of cuisines. Browse the galleries. Take in a concert. Discover the outdoor sculptures and hidden alcoves. Attend the famous Arts & Wine Festival. Or browse the locally grown goodness at the Farmers' Market. For communing in the great outdoors—whether on two feet or two wheels—the surrounding hills reveal parks, a nature preserve and a wide variety of trails.
Neighborhood
Connect
Register to learn more about ownership at The Altan and move in today.
* Indicates a Required Field